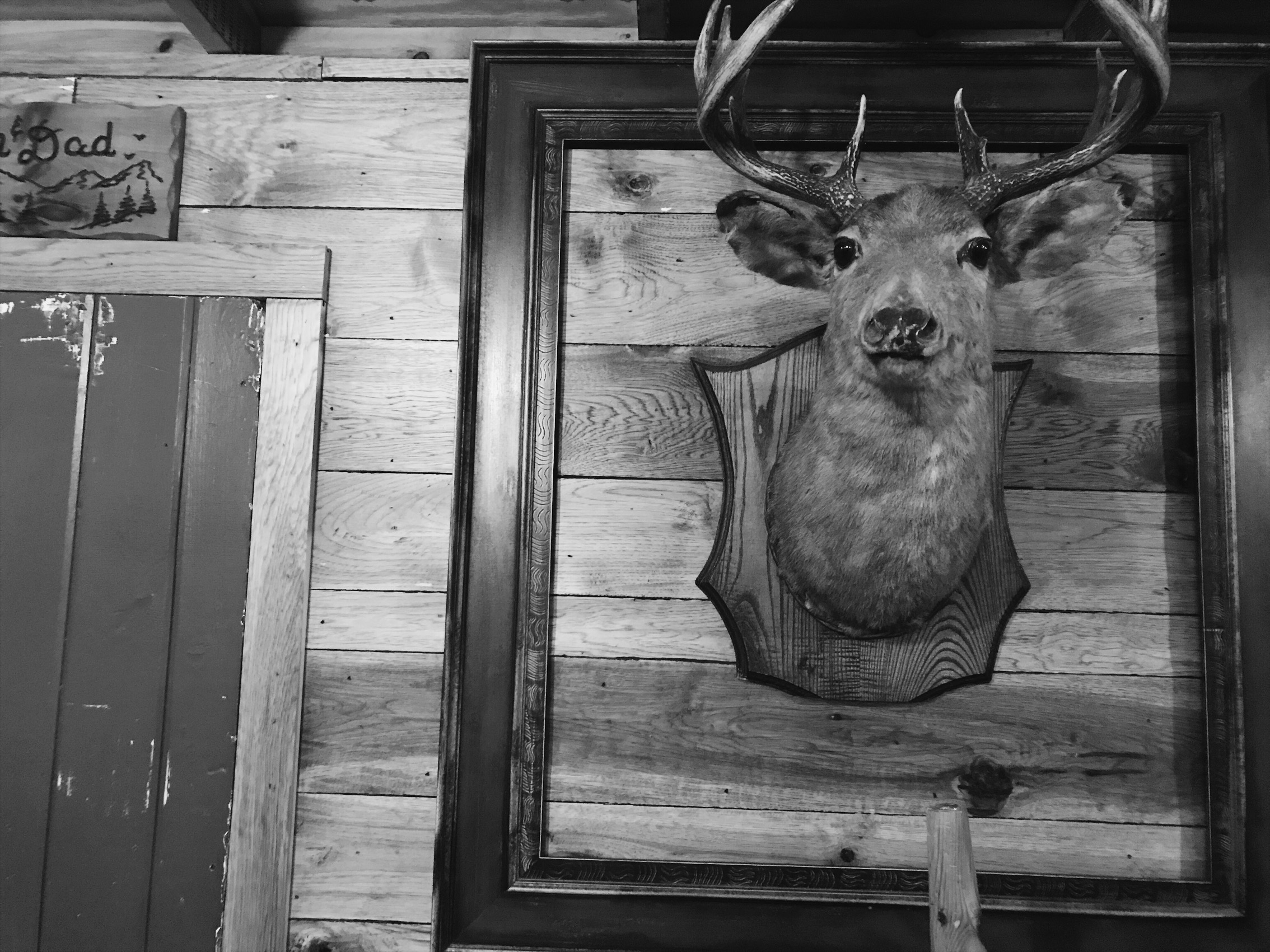 I specialize in bringing humor, engagement, and wit to each brand's unique story.

What does this look like? To start, I immerse myself in the business objectives and value proposition; I get clear on brand positioning and voice. From there, I develop a strategy to infuse that brand's essence into consumable, actionable content. I build character and personality through language, with a focus on connecting and creating results.
As a lifelong word nerd, I excel at alluring alliteration, and I've always got a pun in the oven.
Lately
I've spent the last year as a digital nomad, exploring the country with my bulldog Violet.
I seek out America's forgotten places - ghost towns, abandoned factories, boarded-up hotels, and weed-chocked amusement parks. Every abandoned place has a story. I live to document and share these stories.
The more I adventure, the more I broaden and inform my perspective. Discovery is exhilarating, and expressing that has made me a better, more creative writer.